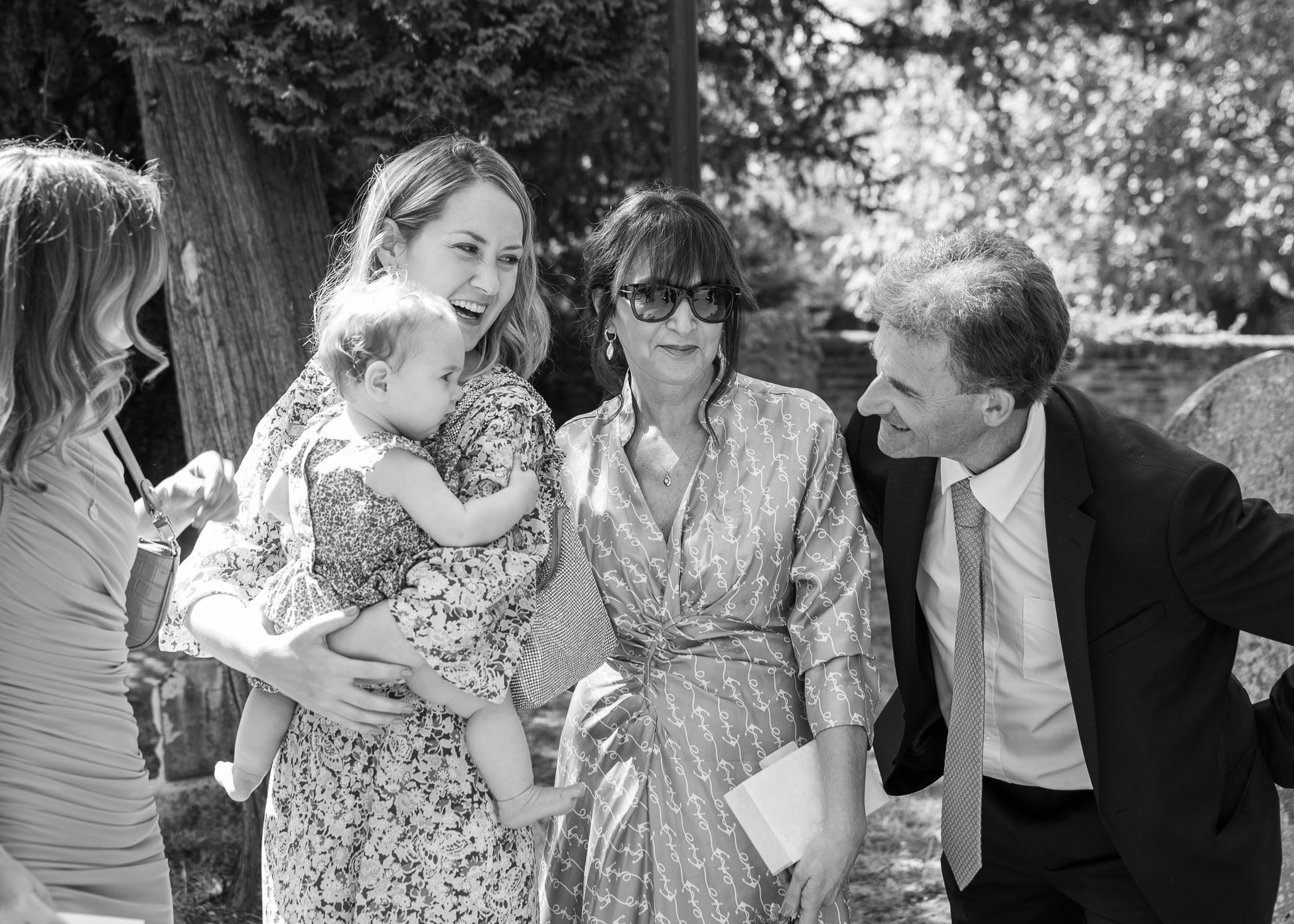 Before The Wedding
Weddings can be stressful enough as it is.
To start with, you tell me a little bit about you and your wedding. If I'm available for your date, we start planning and you can ask anything you like. You may have firm ideas of your own, want a few suggestions or a combination.
I'll help you plan, keep you calm, collaborate seamlessly with the rest of your wedding team and enable maximum enjoyment of the day itself… and then present you with fantastic pictures, obviously.
If you like we can meet, chat and even take a few shots. Whatever it takes to make sure you are comfortable with how it will go on the day.
The Wedding Itself
When the day itself rolls around, I like to mostly follow your lead. Weddings aren't photoshoots, which suits me perfectly. I've been a guest at weddings where the photographer is constantly bossing people about. No fun and it's not me.

I will stay out of the way as much as possible and let you cry/hug/dance without even noticing I'm there, so everyone can relax and be themselves. My laid-back documentary/reportage approach to your wedding photography creates natural, authentic pictures. It allows me to document your most intimate moments (and most glamorous hairdos) and create a genuine record of you and your favourite people, at your very best – the real story of the day.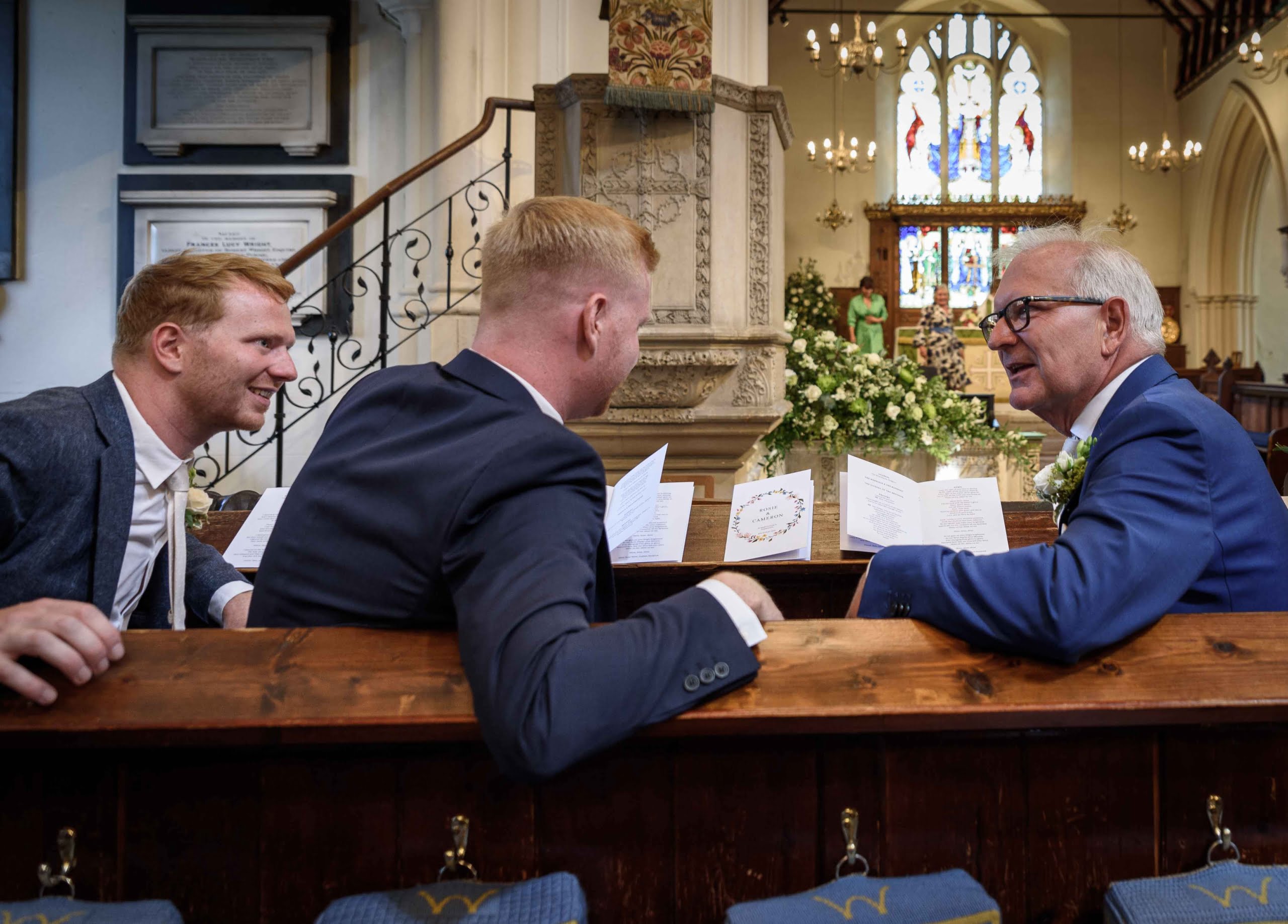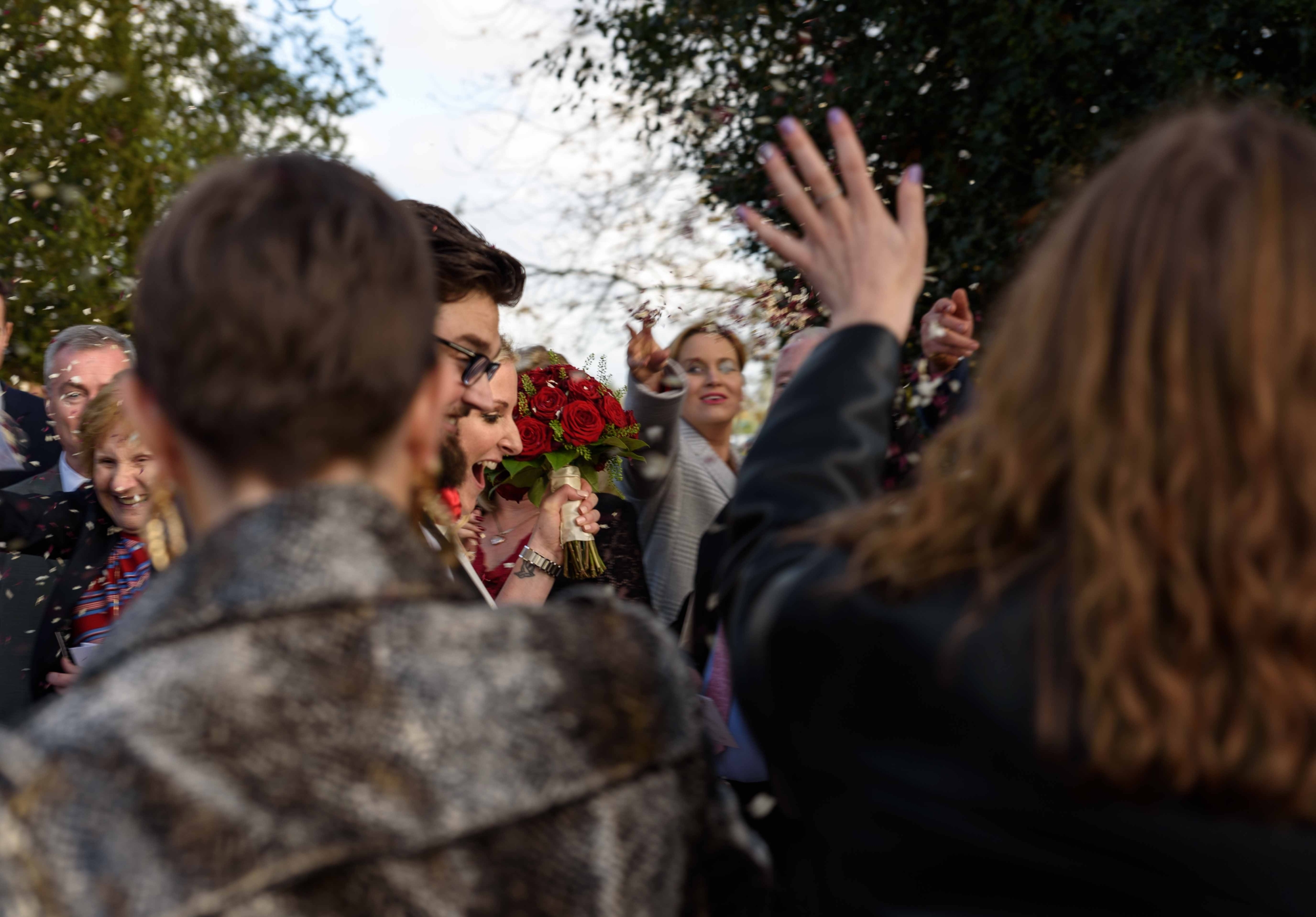 Do We Have to do Much Posing?
Little to none, if you're not into that sort of thing. I hate having my photo taken, so I totally understand that it might not be your favourite thing either. To get some natural and not-at-all-awkward portraits of the two of you, we'll just go for a stroll together. My favourite shots from all my photography are when people are relaxed and being themselves, largely unaware they are being photographed.
And if you'd like some family-group shots for your aunties' & uncles' mantlepieces, I can do that to!